About
---
We believe in helping humanitarian and civil society actors improve their projects' efficiency and resources management by creating products and providing services that are tailored to their needs.
Services
We Provide Services To Strengthen Social Impact
---
We work closely with you to understand your projects' processes, needs, and dimensions which together help you reach your goal of helping the affected people. Working as a backup for your response planning and development strategies.
Data Management
We guide organizations to manage their data wisely and reduce data errors to the minimum, based on our staff's vast experience and years in the humanitarian field.

Data Science
Supporting organizations to achieve the maximum of their targets; with proper data analysis that leads to more flexibility, higher performance, and better decisions.

Information Assurance
We provide information security assessment and auditing for organizations as well as digital security training for their teams, especially those working in dangerous and complicated security contexts.

simulation
Making Your Plans Implementation Outcome Predictable Is Our Specialty



---
What-If-Analysis
To support the decision-making process, we develop What-If-Analysis simulation models for potential organizational and environmental scenarios, showcasing how strategic and operational changes impact the development and response plans towards the vulnerable categories; before even starting the implementation and using the resources.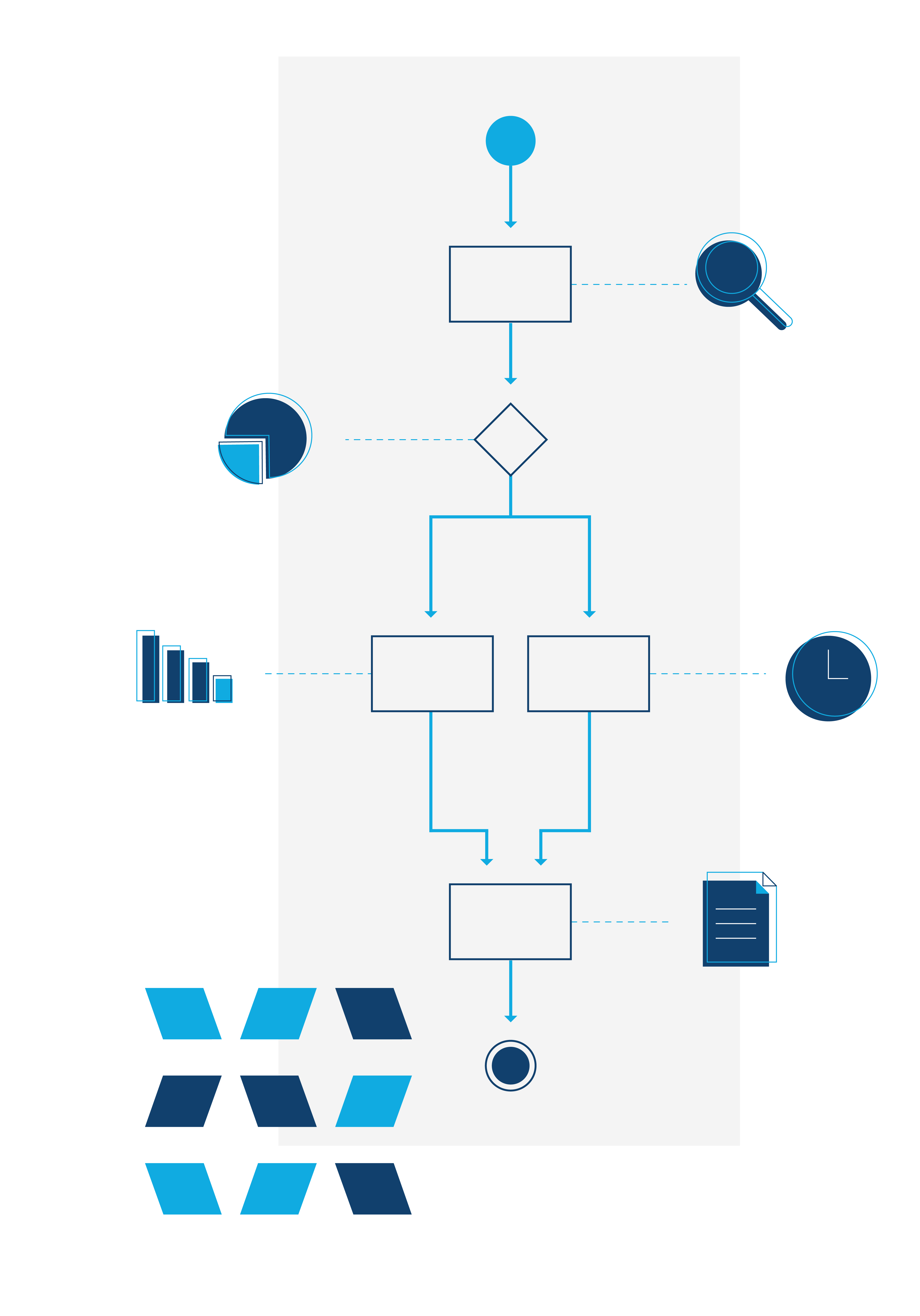 Website Care Services
Security, safety & regular follow-ups are what we committed to provide with our Website-Care Services.
---
NGOs and charities have policies and goals that do not get along with the normal web development services. In Simula, we provide web development services in a whole different way that is customized for humanitarian organizations.
Security & Safety
Where we prioritize data security by applying the latest protection policies and methods on a regular basis in order to optimize the website's security and safety and boost its performance.
Hosting Managing & Monitoring
We supervise the website at specific times to ensure updating and improving its components and to maintain that it is functioning perfectly.
Content Production
We strive to make the organization's services presented in the simplest and clearest way for the stakeholders to understand the approach and the goals of the organization.
Products
The Products We Create Are For Social Good
---
With our products, we strive to empower humanitarian organizations and civil society against their challenges by using open-source software supported by advanced security methods.
Broadcaster
For a higher level of reachability and an assured message delivery; Broadcaster supports humanitarian actors and civil society projects in the field of message broadcasting.
PinPrint
A smart communication tool that achieves humanitarian projects goals in emergency actions and in human resources management.
We Talk Technology
---
For the services provided by our professionals; we use state-of-the-art tools to achieve the goals envisioned by our partners.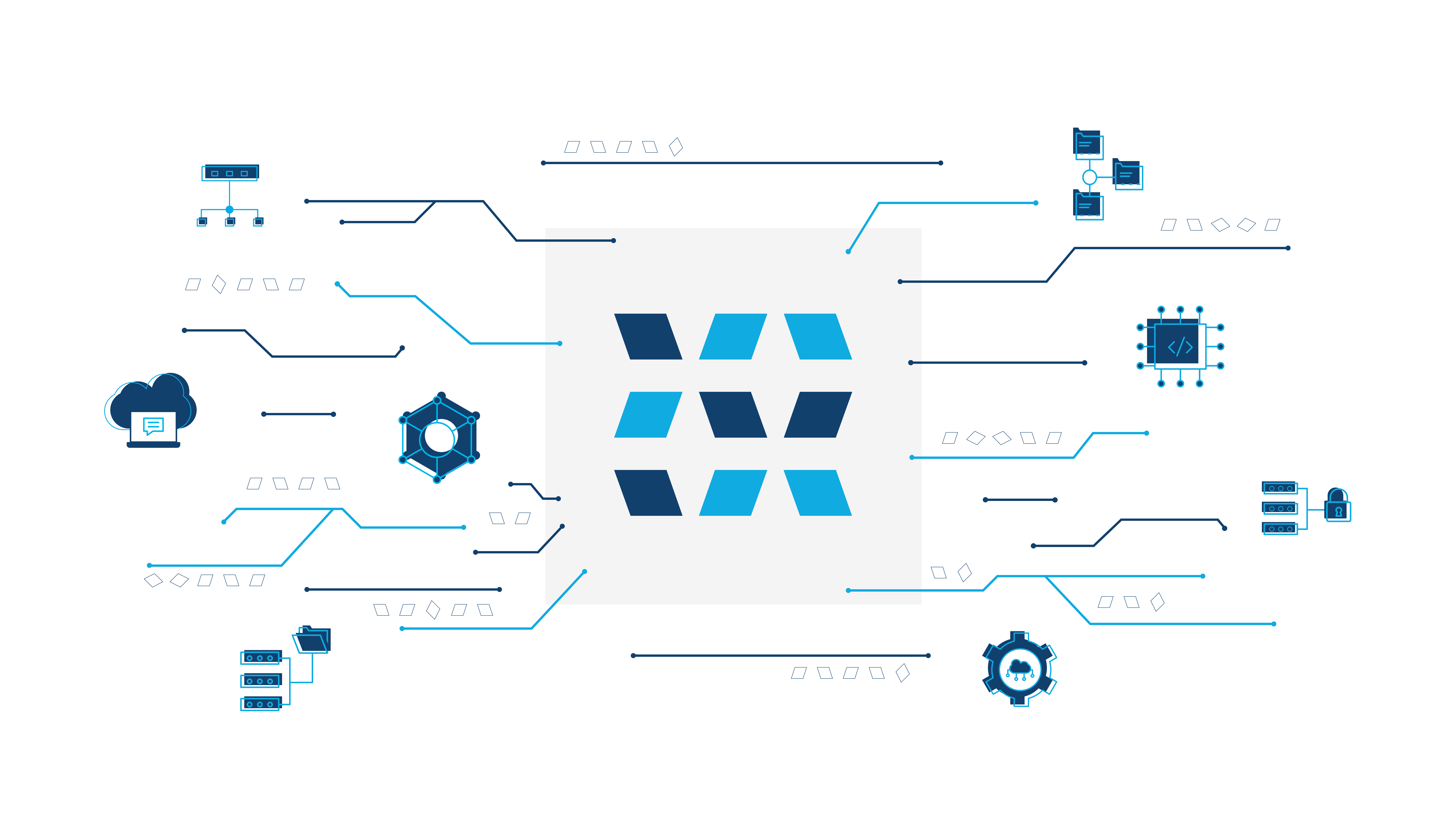 Salesforce Platform
We are great fans of Salesforce platform; we design solutions built on it to address the needs of nonprofits projects.
R Programming
We choose the R language since we believe that it is one of the most efficient languages that statisticians and data analysts use to retrieve, clean, analyze, visualize and present data.

Bizagi Process Simulator
We use Bizagi to create simulation models as an extra layer for the humanitarian response and development plans/process to find bottlenecks, predict the outcome, and do the required optimization.